Weather Line:
720.865.0385
Summer LAX camps
There are plenty of summer LAX camps each year. You can find more information about them at the Colorado LAX website. Get ready for next season with Wash Park or for your upcoming HS season.
www.coloradolacrosse.org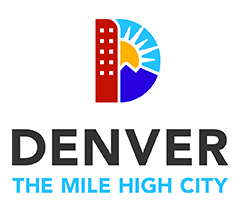 Need Info or Want to Sign Up? Contact us Today!
You can use the form below to email your coaches or feel free to call the Washington Park Recreation Center for more information of our Lacrosse Program.

Derek Leissoo - Washington Park Lacrosse
Washington Park Recreation Center
701 S. Franklin St., Denver
303-698-4962