Weather Line:
720.865.0385
Summer LAX camps
There are plenty of summer LAX camps each year. You can find more information about them at the Colorado LAX website. Get ready for next season with Wash Park or for your upcoming HS season.
www.coloradolacrosse.org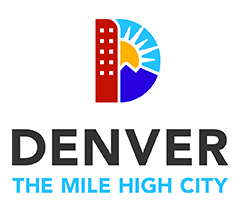 2017 Registration Opens January 3rd!
The 2016 Wash Park Spring Lacrosse season is just around the corner!
The AYL has decided to return to grade based team instead of the U# system we have used the last few years and we are aiming to have a team for grades 1-8.
More information available at the Rec Center
Need Info? Contact Us!
End of Season Jamboree
More information to come on game locations and times.
We will need a commitment for all players to make these tournaments in order to field the teams. If you can not make it let your Coach now as soon as possible.
Washington Park Recreation Center.
701 S. Franklin St., Denver
720-865-3408